Community Driven
A story of hope and impact
We are an integral part of our communities
and we thrive together.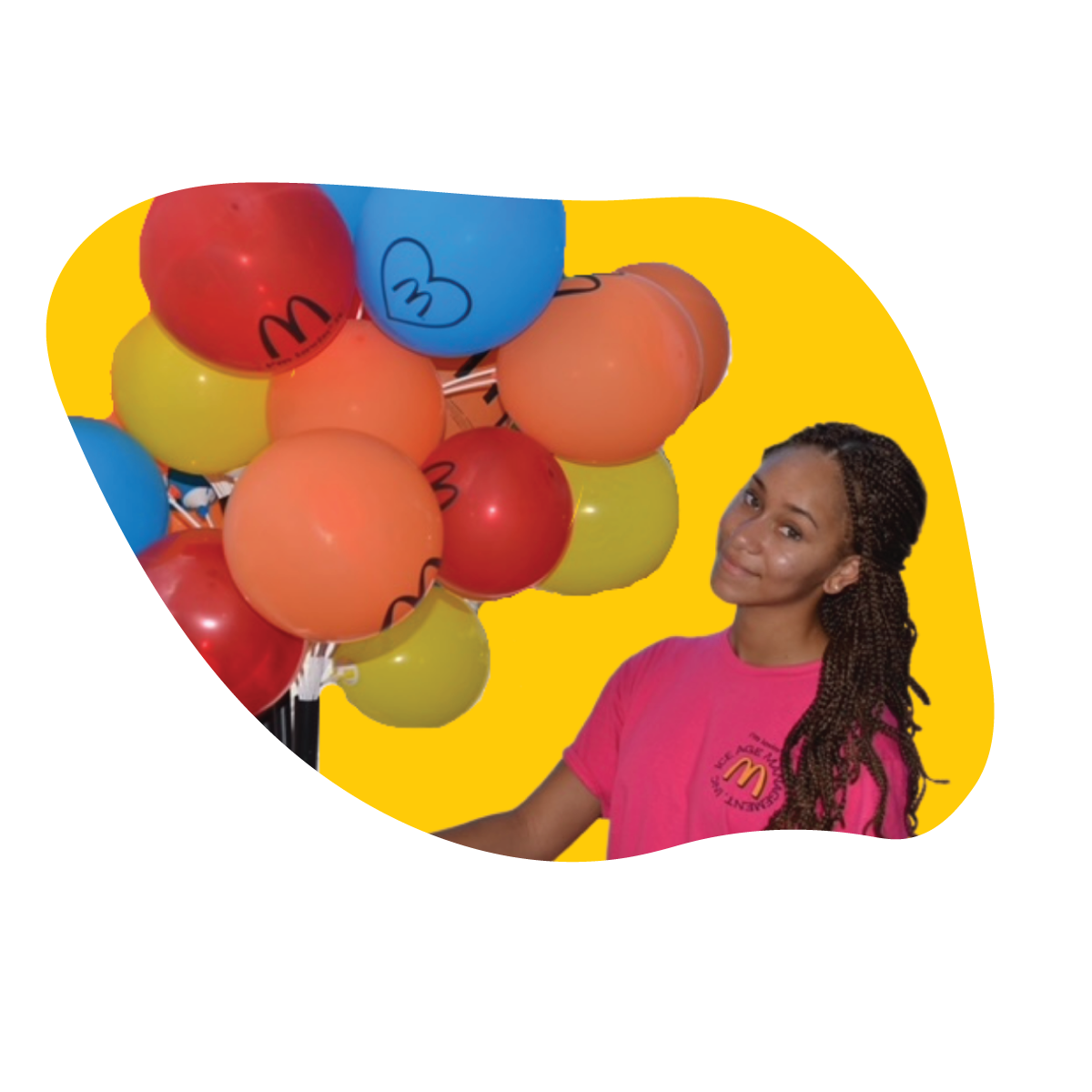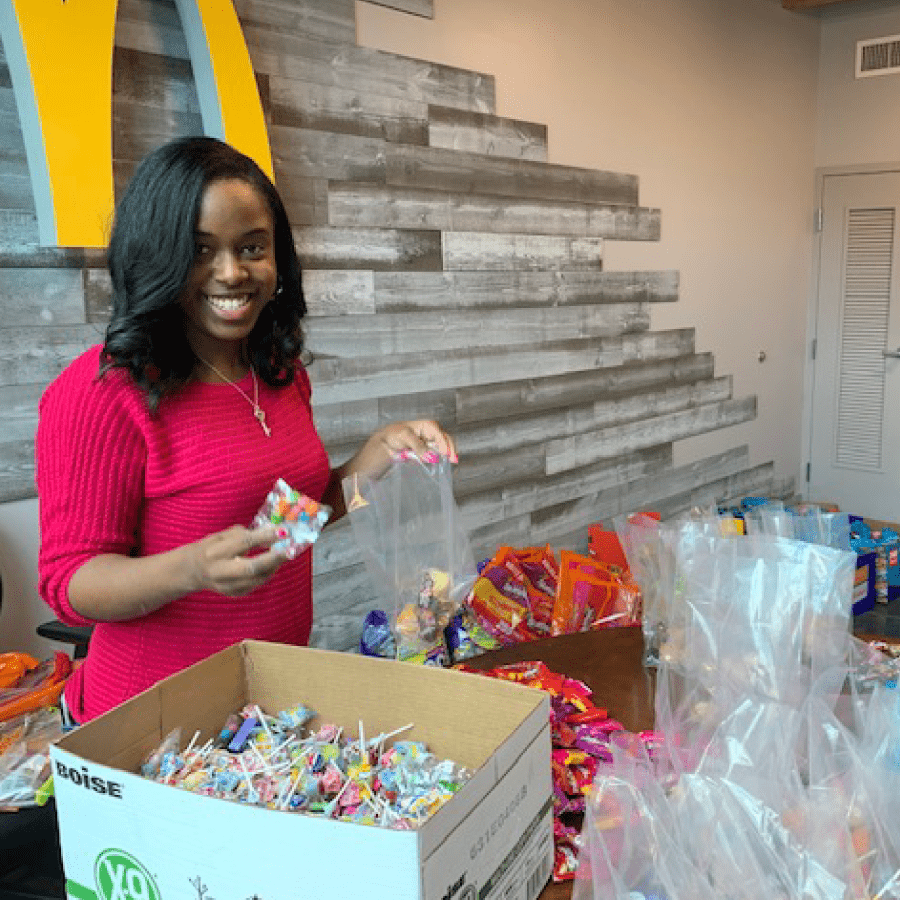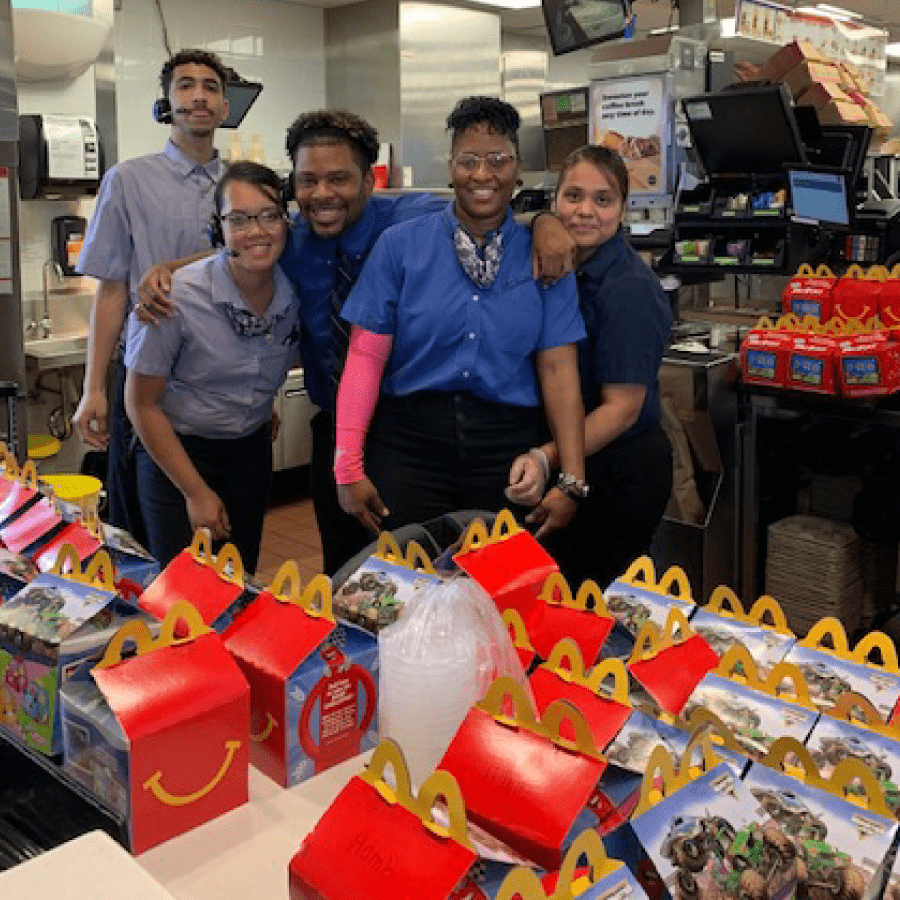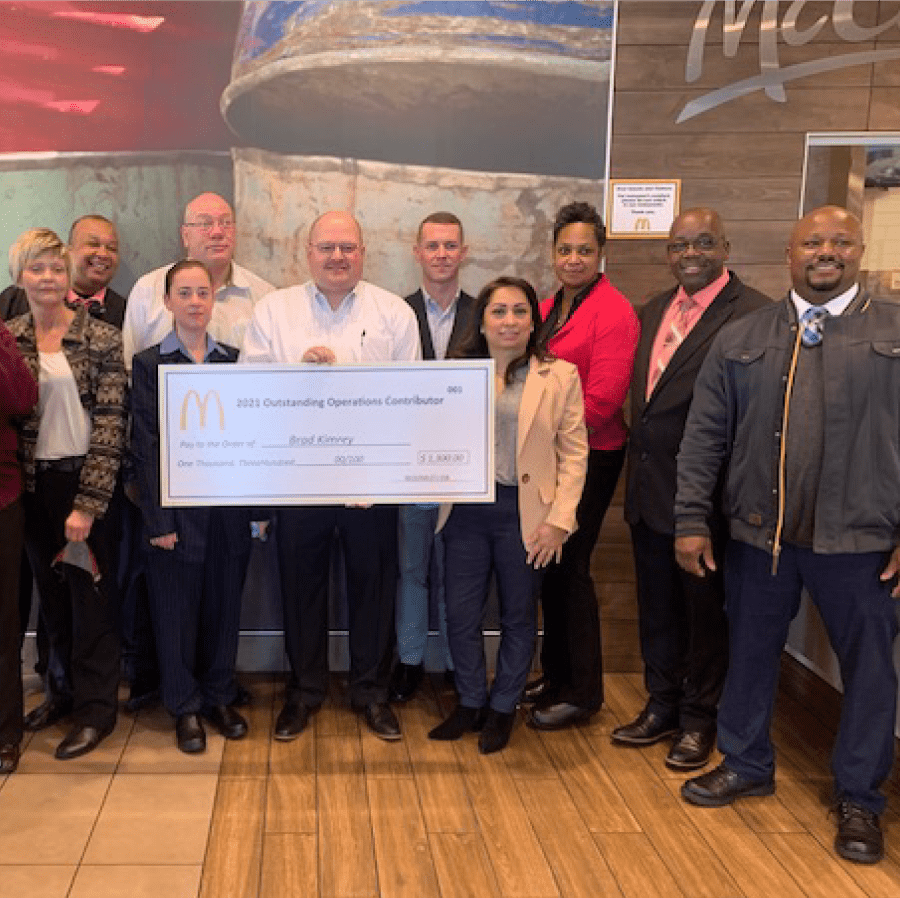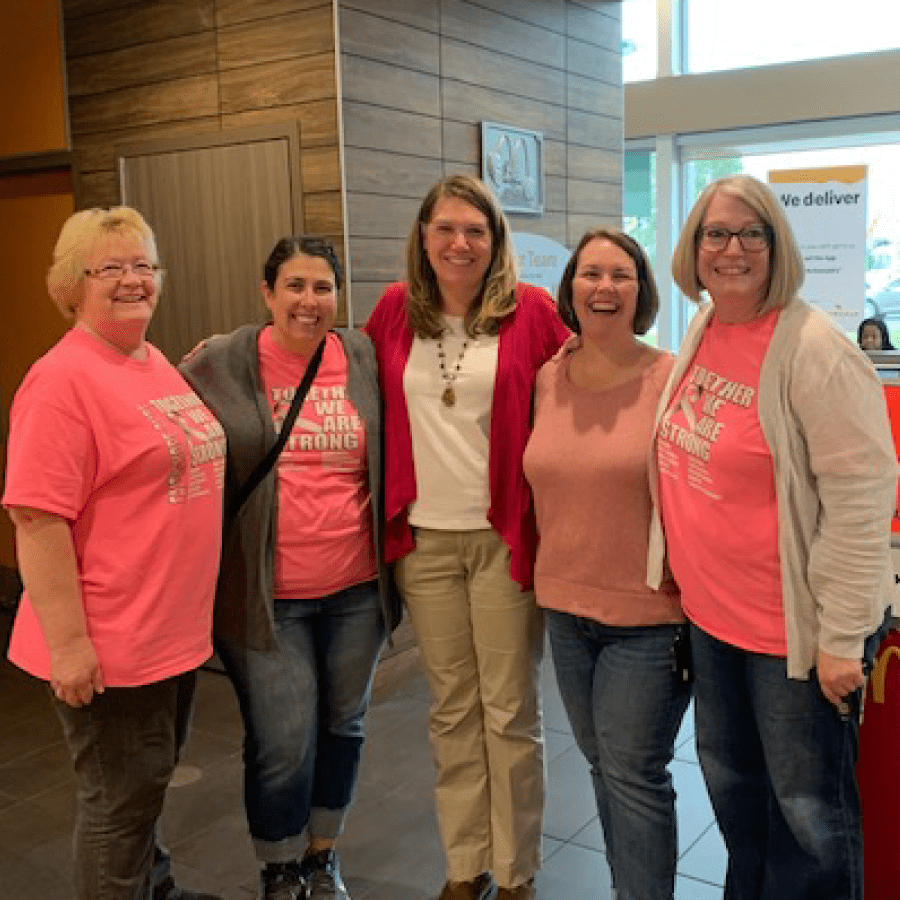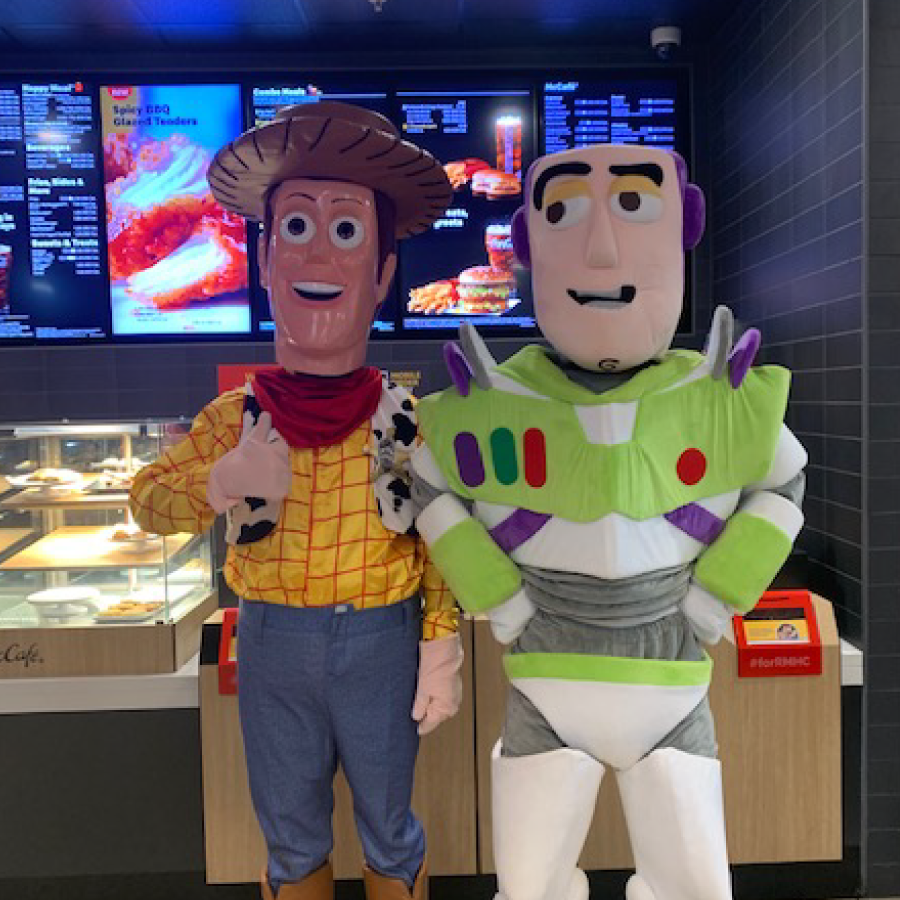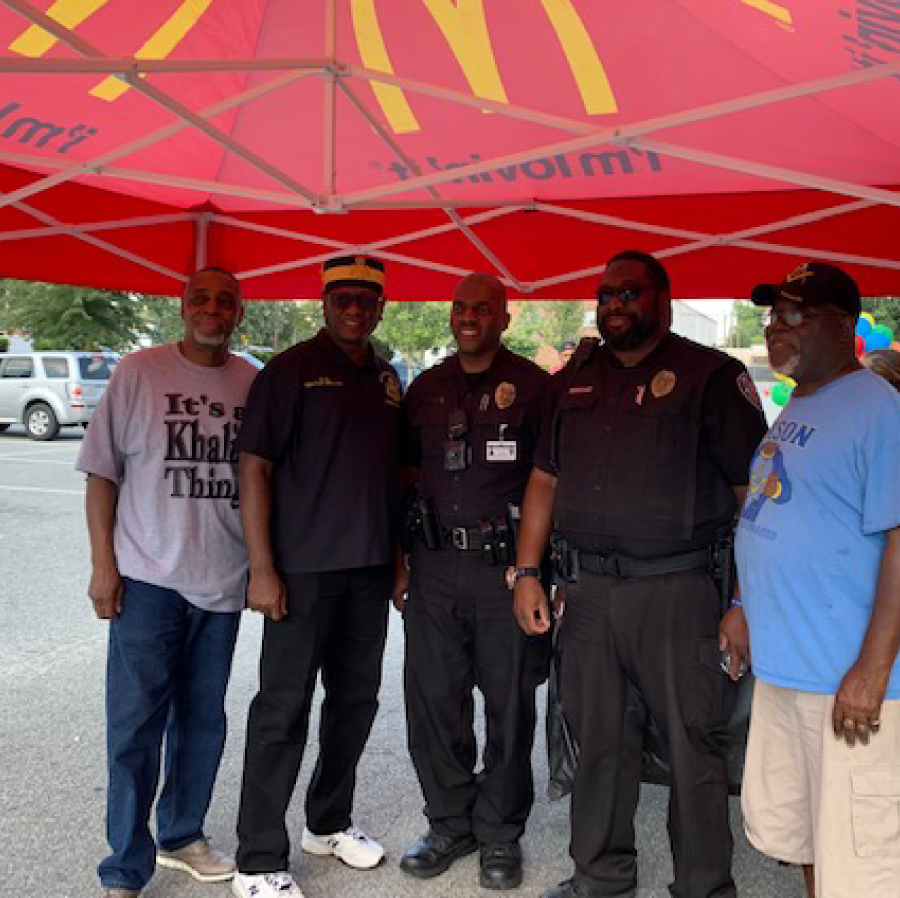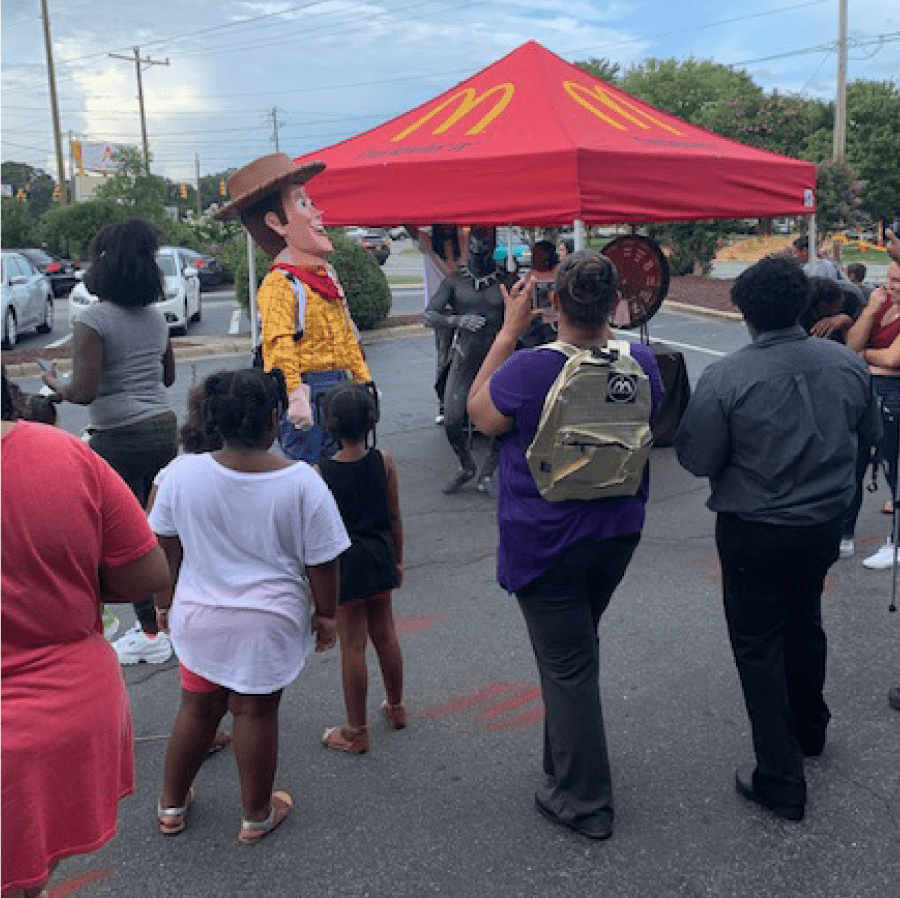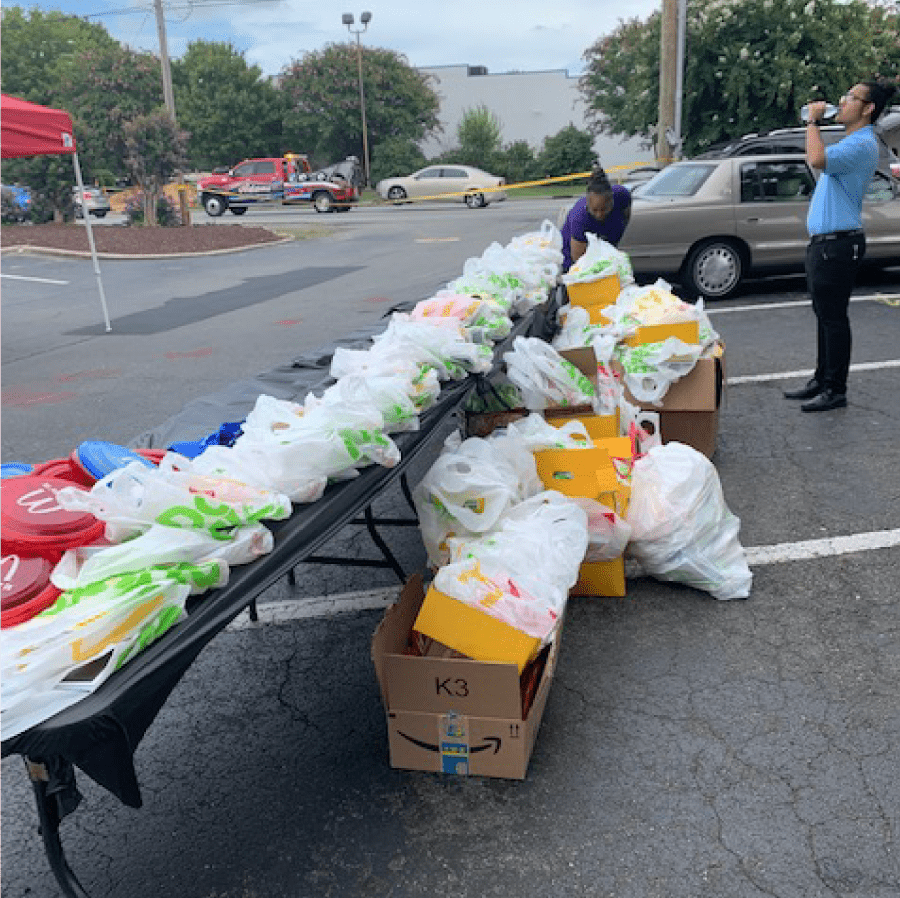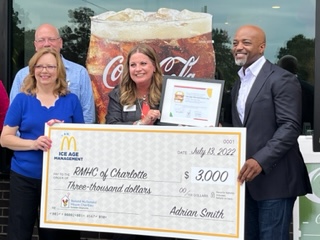 Community Partners
Dedicated to supporting our local communities.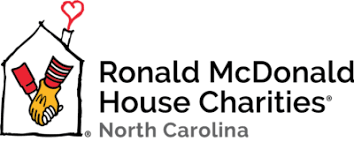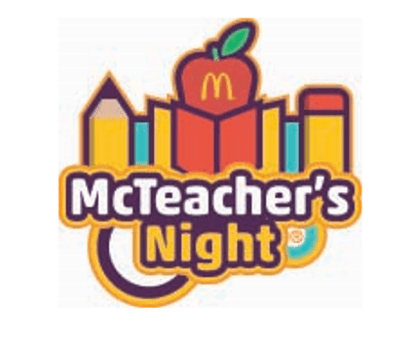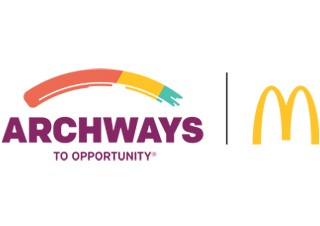 Dedicated to helping the communities we're in!
DONATION REQUESTS
Ice Age Management is committed to supporting communities by contributing to various non-profit groups.
The donations we provide are ONLY valid in IAM restaurants in NC, SC, VA (see locations here). If your nearest McDonald's is not listed here, please visit your local McDonald's to submit your request instead.
If you have a donation request, please submit your request at least 6 weeks prior to the event. We ask that you submit only 1 request per organization per year as it is our goal is to ensure that we maintain our commitment to the many various causes in the communities that we serve.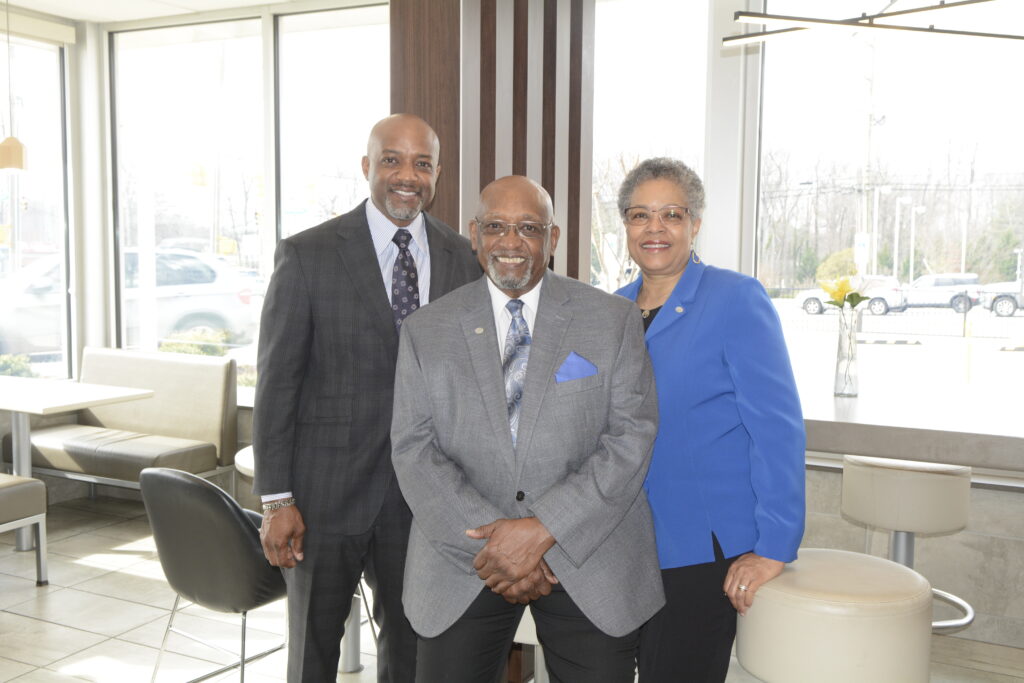 Work with IAM
Become a part of our growing team at a location close to you!
testimonials
People who love us!
"... the store was clean and the employees were nice and friendly from the person that took my order to the person that gave us our food."
"Thank you to the morning team on Fernhurst Way! You guys did an amazing job on my breakfast. My frappe was made perfectly, and it was packaged nicely. The manager was such a sweetheart. Keep whipping those frappes!"
"The customers say the morning crew is always very amazing at doing their job and provide great service."
"...their french fries are always so fresh and they have the best hamburger!"
"The food was absolutely phenomenal, extremely nice employees."
I just wanted to say that this location is always staffed with very good, hard working and friendly employees. Tonight Melissa helped me when the app was having issues. She is so friendly, smart and knows her stuff. She is very customer focused. It seems this location has a lot of employees that seem to like each other and work well together.
The people at Fernhurst Greensboro every morning always greet me with a smile and a good morning they are some of the best people I've ever dealt with at a fast food restaurant. They always get the order right it's just a great experience to start my day.
Always a great experience at this location. Fast. Hot. Fresh. Employees are knowledge and respectful . They use 3 drive-thru windows to speed up the line and keep pile ups from happening. Weve also eaten inside and had great experiences as well!
Christenbury location always delivers great service. They are so kind and considerate. I know it is not an easy job but they always respond in kindness. Thank you for the great service and smiles. My family appreciates you all.
Both the drive thru clerk (I think her name is Debbie) and the man at the pickup window were so pleasant and helpful! They made the start to my day great!